Our Oregon gutter companies can work on anything from a simple gutter cleaning to a complete new gutter system in those hard to reach areas. The list of companies below is our list of the top Oregon Gutter contractors. There licensing was checked and any on line reviews have been read before we posted them on our web site.
Sorry This Page is Under Construction!
Click on the city link below to view the top Oregon gutter companies.
Oregon Gutter Contractors.
Oregon contractor referrals, is a website that we have built to help the small ma and pa contractors of Oregon compete in the on line market.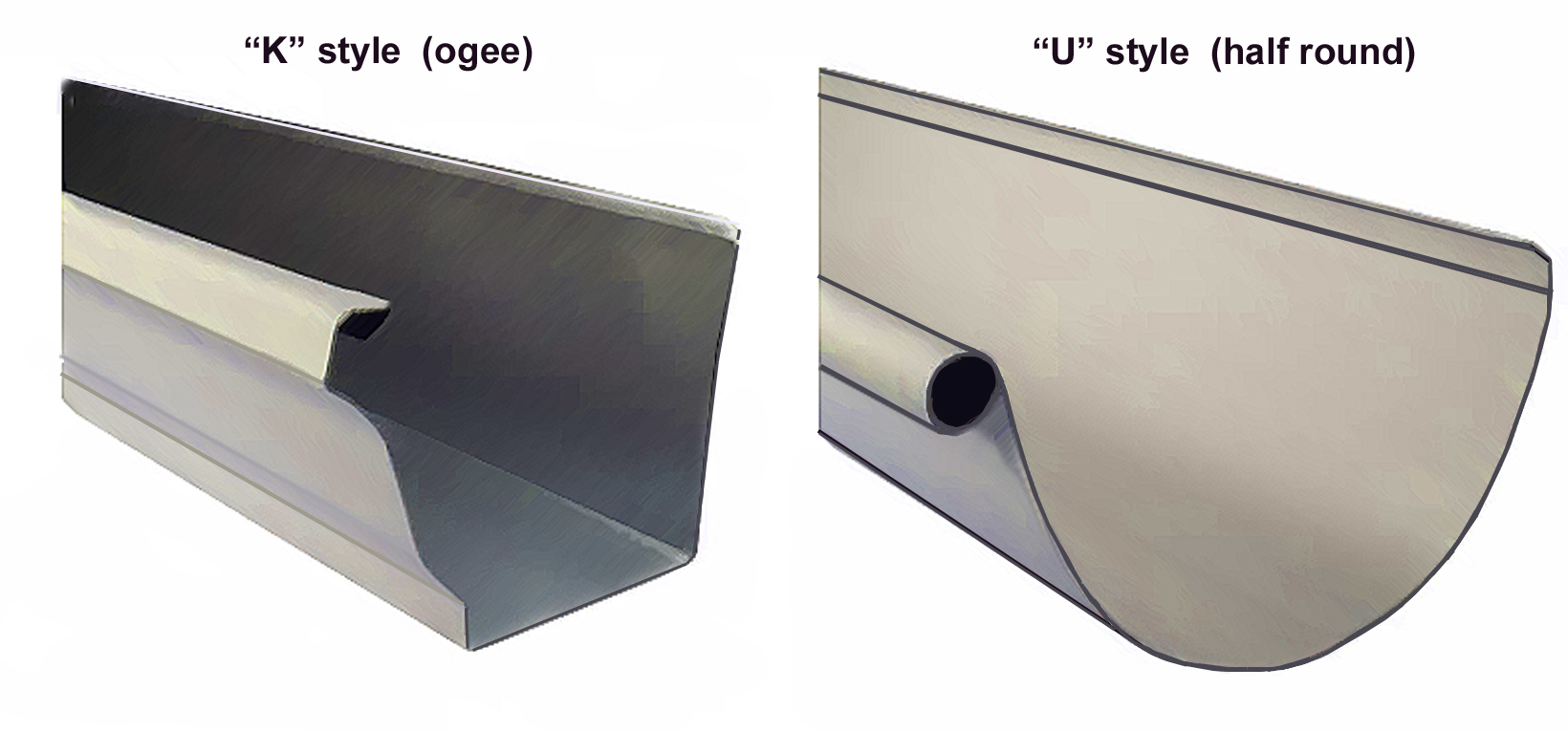 Most of these contractors are small companies that do not have any kind of website. We have built them a single web page within our main web site that there company details are placed. Most of these contractors have been referred to us by fellow Oregon residents. We review there license status and look at the reviews that we can find on line. Then we post them on the web site for you the home owners.
We do not ask for any personal info from the home owners, and the web site is totally free to the home owners. We have several different categories to help the home owners find the correct contractor for the job. We have contractors that cover everything from security camera installations to general contractors that can build anything from a dog house to a custom home. Or maybe you are looking to start a commercial business, We have commercial contractors that can build you a small deli in a strip mall to a full sit down restaurant.
Gutter contractors services include: gutter cleaning, gutter removal, gutter replacement, gutter installs, 5k gutters, 4k gutters, down spout replacement, down spout installation, gutter guards, rain drains, house gutter systems and custom gutters.
Oregon Contractor Referrals.
Oregon Gutter Contractors.